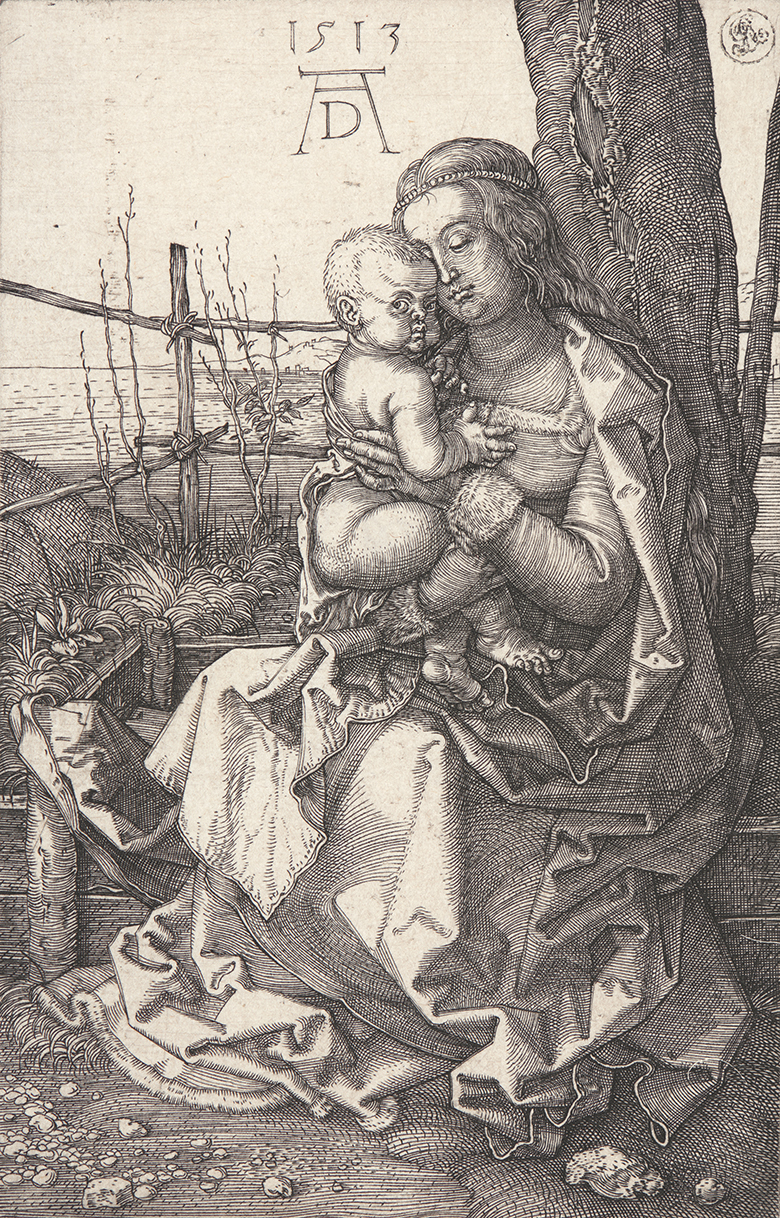 Dear Friends of the Center for the Arts,
This has been a springtime unlike any other at the Davison Art Center, as indeed it surely is for all of you. The coronavirus pandemic with all its social and economic fallouts, as well as the uprisings for racial justice across the globe, are fixing the world's attention on injustices so entrenched and so pervasive that, for (too) many, they seemed insurmountable problems, or worse, just the natural way of the world. These global events are also deeply personal struggles, and so much is changing so quickly, it can be hard to find one's mooring in the day-to-day.
Amid so many world-historical developments, it seems almost hopelessly trivial to be issuing this letter imparting the Davison Art Center's operational and programming updates. Still, I am glad for this opportunity to extend my regards directly to you, to say that I hope all of you are safe and well, and to share some of our news.
In preparation for moving the entire collection of over 25,000 artworks from our current location at 301 High Street to our wonderful new facilities in Olin Library, the Davison Art Center gallery closed its doors for good on November 24, 2019 upon the conclusion of the exhibition Into the Image: Art in Miniature Across the Centuries. Our study room closed soon thereafter. In our final exhibition at 301 High Street, we were proud to show some of the collection's great treasures, including Albrecht Dürer's Madonna by the Tree, a little engraving both serious and tender, rendered in unrivaled technical virtuosity. We exhibited tiny, gemlike prints by the engraver and goldsmith Étienne Delaune, as well as a whimsical change-of-address card by Hannah Höch, and a sheet of game pieces by José Guadalupe Posada.
Although our physical doors remain closed, I would like to remind you that the collection remains accessible online at the Davison Art Center Collection Search, and that digital images of over 6,000 out-of-copyright artworks are available for free direct download as high-quality JPEG or TIFF files. Please feel free to use these images for Zoom backgrounds, smartphone wallpaper, signs, posters, wrapping paper, decoupage…the possibilities are, as they say, endless.
Along these lines, we have produced a Davison Art Center coloring book, available here for free download, from our image store. We hope it will come in handy should you need a moment of relaxation, a light diversion, or perhaps a meditative activity.
We are already looking forward to the future, which includes opening our new study room in Olin Library once we complete the collection move, and farther down the line, an expanded public gallery.
Thank you so much for your support and engagement with the Davison Art Center. We cannot wait to greet visitors and view art together again, in person. We look forward to staying in touch, and to greeting many of you again or for the first time.
Here's to a new—and better—normal,
Miya Tokumitsu
Curator, Davison Art Center, Wesleyan University